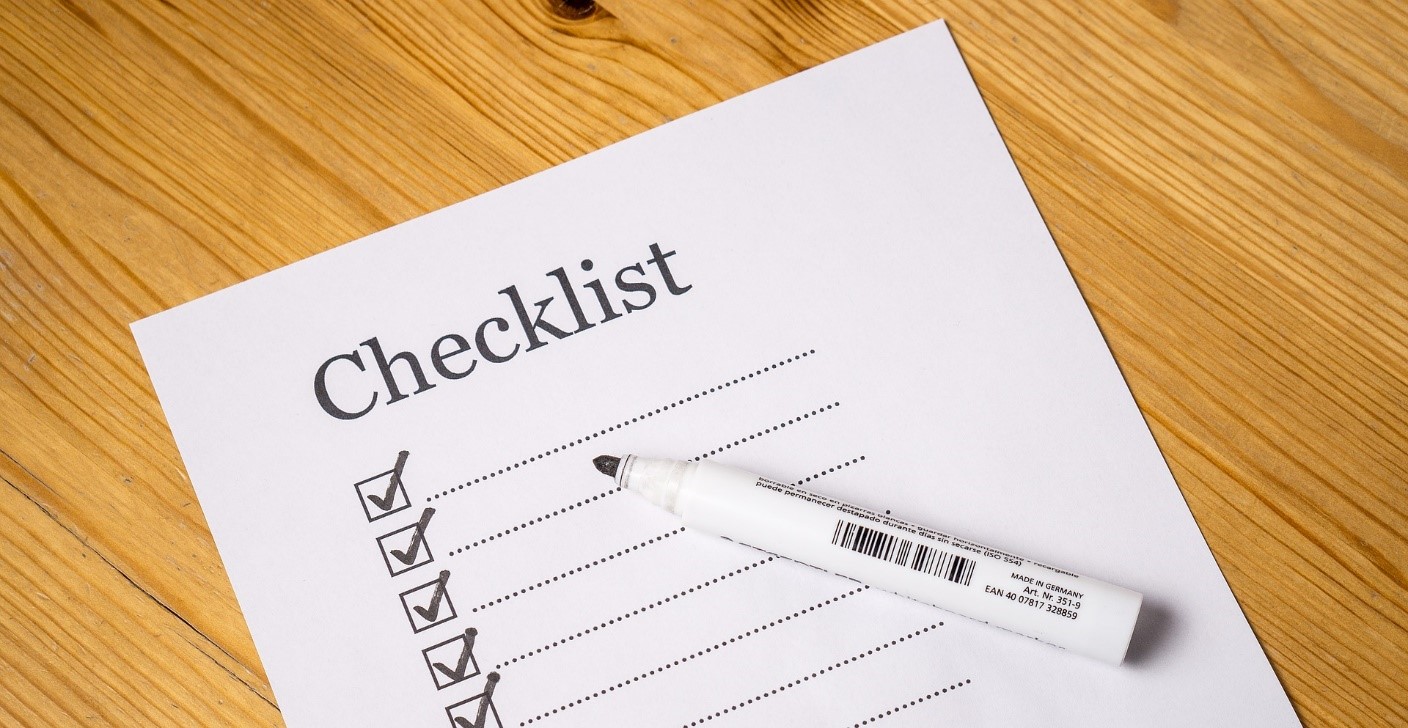 Home Maintenance Checklist for the New Year
With the hubbub of holiday shopping and decorating behind us, we can finally turn our attention back to home maintenance. It may seem like a full-time job, but all that preventative care is what helps a home stand up to the freezing temperatures and snowstorms of winter, the scorching sun and driving rain of summer, and everything else that comes its way. Here are a few pointers to keep your home healthy and your family safe all through the new year.
Look for Leaks
While we suggest weatherstripping your home in the fall, it's not too late to add that important layer of protection. And with January's cold blustery wind, it won't be hard to detect any leaks. Once your windows and doors are properly sealed, check the attic for drafts. Most leaks are quick and easy fixes, requiring little more than weatherstripping, spray foam, or caulk. The work you do now will help prevent moisture damage, as well as reduce the amount you spend on energy costs.
Winter is also the perfect time to check for water leaks. Walk through the house in search of moist spots on walls, carpets, and flooring and stains on ceilings. These are signs of a leaking or burst pipe within the walls and catching it quickly can keep a minor inconvenience from becoming a major crisis. In the bathroom, check the caulking around the shower, sink, and toilet and re-apply if needed. Finally, repair any dripping faucets. Those leaks are literally money down the drain.
Safety Sweep
We believe the new year is a perfect time to review your home's safety equipment. Inspect fire extinguishers and make sure you have at least one for each level of your home. Test smoke, radon, and carbon monoxide detectors and check the batteries for each. We also recommend keeping a log of when batteries were installed or replaced, as well as the expiration date for each alarm. Check outdoor exhaust vents and clear them of any obstacles or debris, and don't forget the often-overlooked task of cleaning the bathroom and kitchen exhaust fans. Break out your calendar and circle some dates to schedule important annual services such as furnace inspections, tree trimming, and chimney sweeping. Some safety measures, like replacing HVAC filters and cleaning the clothes dryer vent, should be done monthly, so make sure days are set aside for those tasks, also.
Check the Deck
We don't get to enjoy our decks much this time of year, but they still need some tender loving care. Wood decks are especially at risk during the winter months, when the constant freeze-thaw cycle can eventually weaken and crack boards. Any gaps in the wood coating could allow for moisture retention, so be on the lookout for mold, discoloration, and other signs of rot. Additionally, check for loose railings, steps, and floorboards before your deck is put to use again. Repairs may require nothing more than tightening fasteners, or it could be something that merits professional attention. And although this task will have to wait for spring, be sure to make staining or sealing your deck a priority.
As always, Excel Fencing & Decking is ready to help with all your decking needs. Whether you identified some important repairs during your deck inspection or you're considering a deck enclosure, expansion, or even replacement, our highly trained experts are just a phone call away.