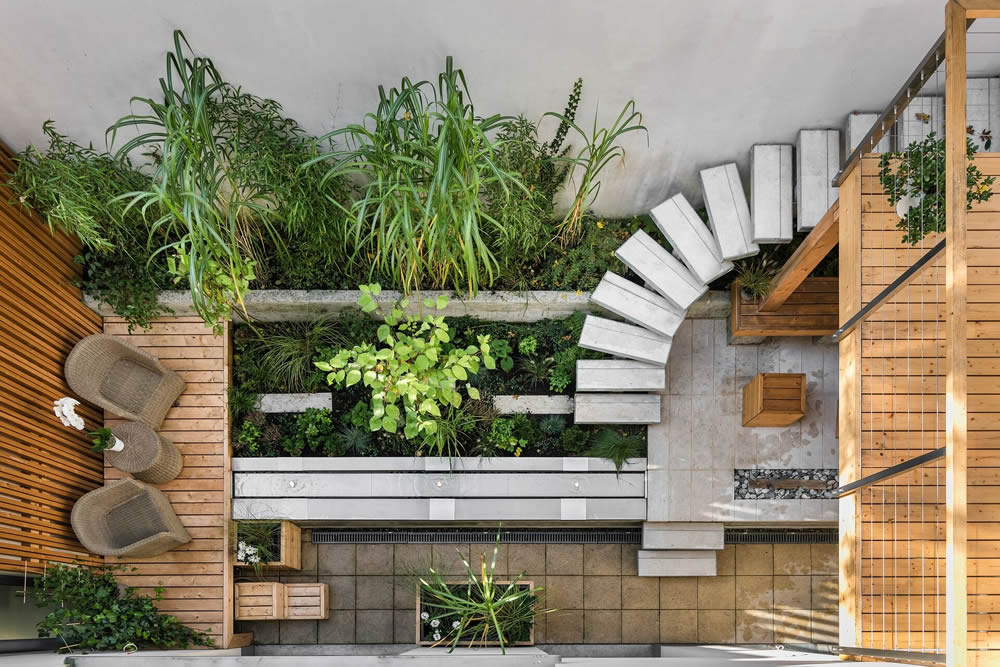 Wouldn't It Be Nice? 3 Keys to a Long-Lasting Wood Deck
Summer is here and that means it's backyard R & R time for Maryland homeowners. You've got a lot of plans coming up, and many of them will take place on your beautiful wood deck. But is it ready for all that activity? Deck maintenance is an afterthought for many people, and as a result, incidents of deck failures resulting in injury have been on the rise in recent years. The good news is performing some simple preventative upkeep can keep your deck healthy and looking great.
Wash, Rinse, Restain
The first step in annual deck maintenance is to give it a thorough washing. Start by applying a wood-safe cleaner, and once the product has had time to set into the wood, rinse it off. Periodic staining should follow a good cleaning. Staining prevents the growth of mold and mildew and protects against harmful UV rays that gray wood over time. Deck staining ideally takes place in late spring or early summer, but it's not too late if you've yet to do it. Just find a cool overcast day and get to work!
Crawl Space
Inspecting the visible areas of your deck is easy enough, but it's the dangers below that pose the biggest problem. Crawl under your deck and check for signs of decaying wood, rusty or loose fasteners, and other damage. Pay special attention to critical areas such as support beams, joists, railings and steps. Wood rot is a common problem among under-treated decks. To check for it, push a flat-head screwdriver into the wood, and if it enters by a quarter of an inch or more, you could have a problem. If rot rears its head on your deck, it's best to seek the advice of deck installation professionals in Maryland, like those at Excel Fencing & Decking.
While you're on your belly, be sure to check the ledger board connection, or where the deck connects to the house. Maryland's wild weather can wreak havoc on metal connectors and fasteners like nails and screws, so make sure they are in good working order and are securely in place. Ninety percent of deck collapses result from ledger board failures, so keep this at the top of your to-do list.
A Sweeping Idea
The easiest thing you can do to prevent deck damage is to get in the swing of a sweeping routine. Dirt, dust, sand, leaves and other debris not only make a mess, but can easily lead to discoloring. As these materials accumulate, they begin to weaken the wood, as well as attract insects that cause further damage. Additionally, pollen can pile up and quickly spoil summer fun for anyone who suffers from seasonal allergies. Channel your inner pirate and swab the deck with soap and water to put an end to pesky pollen problems.
Wood decks can't be beat for their natural beauty, and low lumber prices make them an even more affordable option. Regular maintenance will keep them attractive and safe throughout your summer fun. Excel Fencing and Decking is here to help if you're looking for deck maintenance solutions in Maryland.