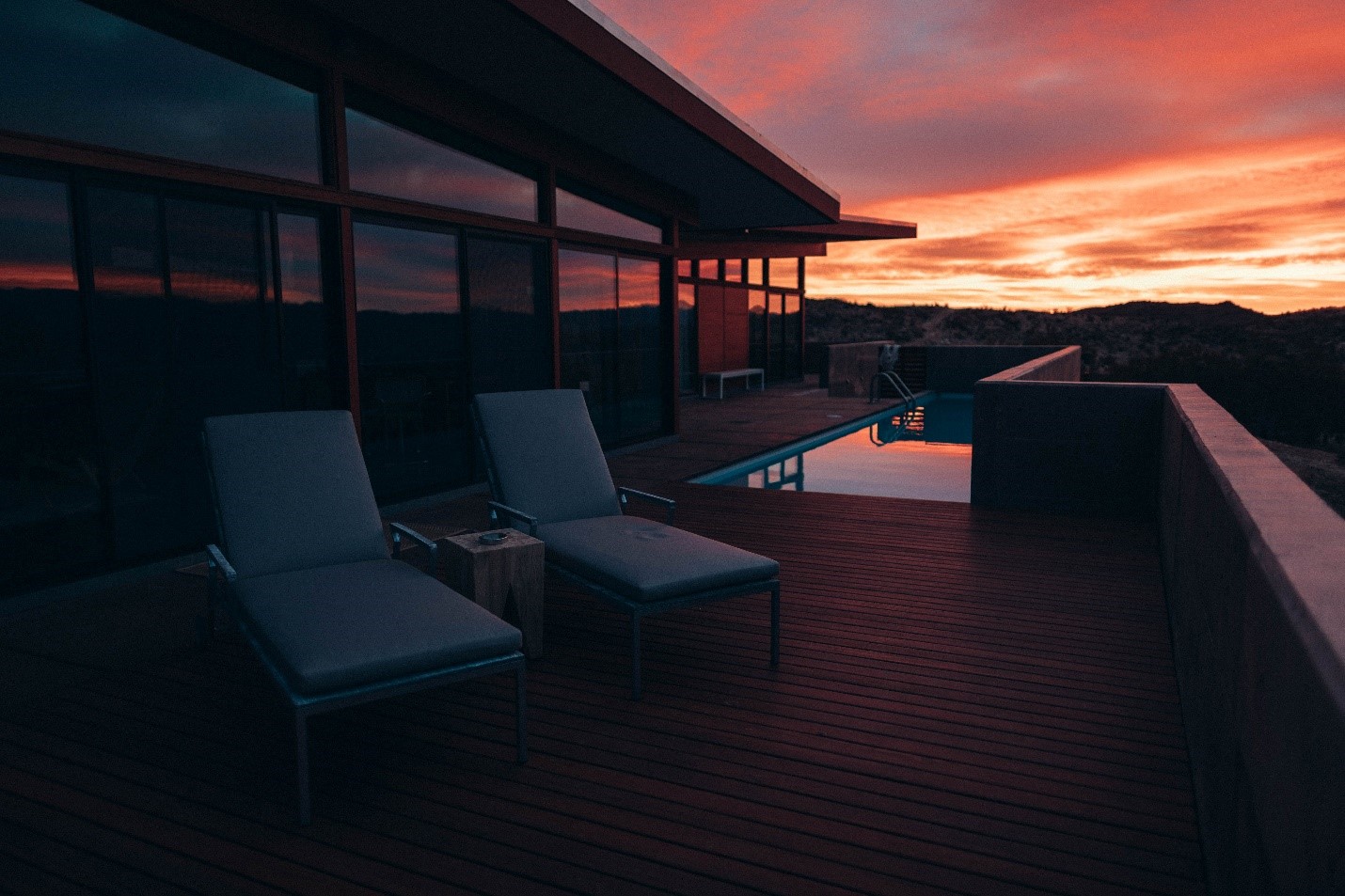 Outdoor Living
4 Reasons Why You Need a Deck
There is a lot of talk these days about outdoor living. Homeowners throughout Maryland and the rest of the U.S. are looking for ways to increase their functional space, and that often means moving out of the house and into the yard. While there are a lot of backyard features noted for adding beauty and versatility, nothing quite packs the punch of a deck. From composite decking to traditional hardwood decks, these additions have so much to offer a home. Here are four reasons why you should consider building a deck.
Curb Appeal
Simple yet elegant, decks add beauty to a property, make a strong visual impact with passers-by, and immediately make a home more welcoming. The wide variety of decking materials and styles means no two decks have to look the same, and many homeowners enjoy optimizing their decks with features like enclosures, kitchens, and fireplaces. When working with a professional decking company like Excel Fencing & Decking, you can get a customized deck to fit any home or property.
Health Benefits of Outdoor Living
With a new deck, you'll be spending more time than ever outdoors, which means more time breathing in fresh air and experiencing its many health benefits. Being outside encourages individuals to live more active lifestyles, and it's also been proven to improve focus and relieve stress. Those summer afternoons on the deck also will give you more access to sunlight, helping you get your Vitamin D the old-fashioned way instead of spending money on supplements.
Property Value
Decks are one of the best additions – indoors or outdoors – to boost home value. With return-on-investment estimated at north of 90 percent, it's a sound investment for any homeowner, especially for those who are putting their house on the market. Potential buyers are looking for increased living space, and a deck makes a significant upgrade in that area.
Outdoor Living Entertainment Opportunities
For all the benefits a deck has to offer, perhaps none are as enticing as the fun factor. It opens the door to an improved social life now that you'll be able to invite family, friends, neighbors, and coworkers for outdoor events like parties, cookouts, and barbecues. The best thing, however, is that you don't need a large crowd to enjoy your new deck. You'll find there's nothing better than a quiet, peaceful afternoon relaxing in your favorite deck chair just soaking up the sun.
When it comes to decking, Excel Fencing & Decking is your one-stop shop. That's because we handle every part of the project. Once our experts meet with you and visit your property, we'll work up a custom design set to your specifications. From there, we handle all aspects of construction and deck installation. It all results in a beautiful new deck that you'll be able to enjoy this spring and for years to come. Call us today for a free estimate!