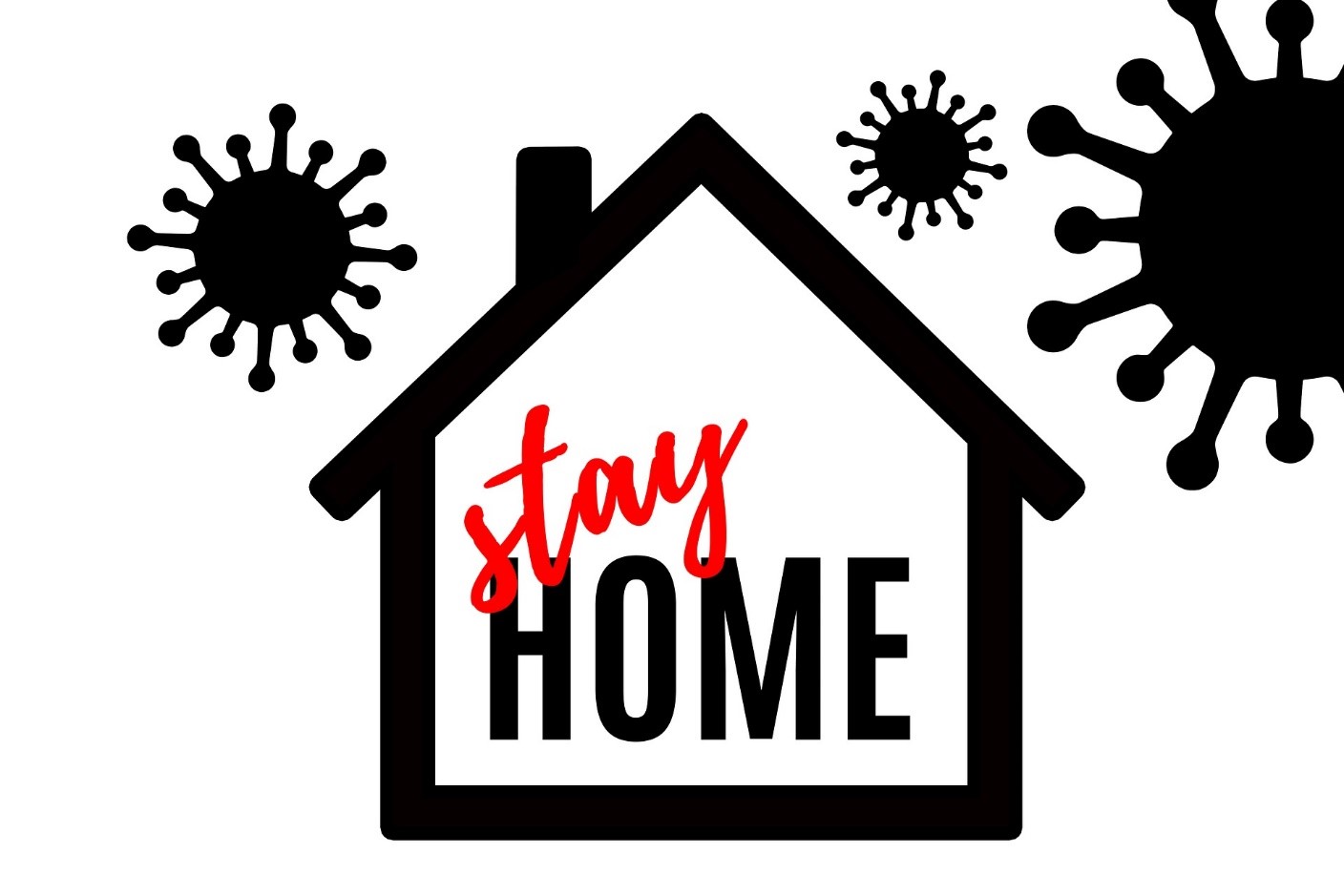 Coronavirus
5 Tips for a Healthy and Germ-Free Home
Marylanders, just like most Americans, have been under stay-at-home orders for most of the spring. The coronavirus pandemic has spread across the country, leaving businesses, restaurants, and entertainment venues closed to the public and individuals largely confined to their homes. The action is designed to keep citizens safe, but it only works if individuals continue to take preventative measures to stop the spread of the virus. Even in the safety of one's own home, transmission can still occur when another family member is ill or items are brought into the home that have the virus on its surface. Here are several steps you can take to keep a healthy home, even in times of pandemic.
Do Lots of Laundry
In multi-person households, it's important to frequently replace and wash hand towels and dish rags. Sheets, blankets, armrest covers, and throw pillows also should be regularly washed. Most detergents and bleach will kill the coronavirus and other bacteria, and it's advised to use high heat when possible, as germs typically won't tolerate hot temperatures.
Keep Cleaning
The coronavirus could remain on hard surfaces for hours or even days, so it's important to ramp up household cleaning. Focus your attention on commonly handled areas, such as coffee pots, light switches, thermostats, doorknobs, cabinet handles, counter tops, stoves, microwaves, faucet handles, remote controls, keyboards, electronic devices, and refrigerator doors. Most household cleaners should be able to kill the virus, although sanitizing spray or wipes also can be used.
Get Out
Stay-at-home orders don't necessarily mean stay-in-home. In fact, going outside and getting fresh air could give a boost to both your physical and mental health. Take advantage of the pleasant spring weather and spend time in the garden, relaxing on the deck, or birdwatching from the pergola.
Stay Away
By now we've all heard of social distancing. Health experts recommend staying at least six feet away from others to prevent the spread of the virus. That becomes difficult for those sharing living quarters with others, but if a family member or roommate is sick be sure to keep your distance. Perhaps you're among the lucky ones who turned an unfinished basement into a spare bedroom, where sick loved ones can convalesce without infecting others. A remodeled basement also makes a great space for individuals to spread out, as does a game room or screened porch. And if you have the facilities to accommodate it, designating one bathroom for each member of the household will significantly help reduce the transmission of germs.
Stay Sane
Cabin fever can make an individual go a little crazy, and it's even worse when situations in the outside world seem so uncertain. Don't let yourself worry, and instead enjoy the extra time you get to spend with family and pets. Keep up with your exercising, catch up on reading, and try out some new hobbies. This is also a great time to work on chores and home renovation projects.
We hope everyone is safe and healthy during this time. It won't be long until we're enjoying cookouts, parties, and regular life again, and Excel Fencing & Decking will be here for you when that time comes!