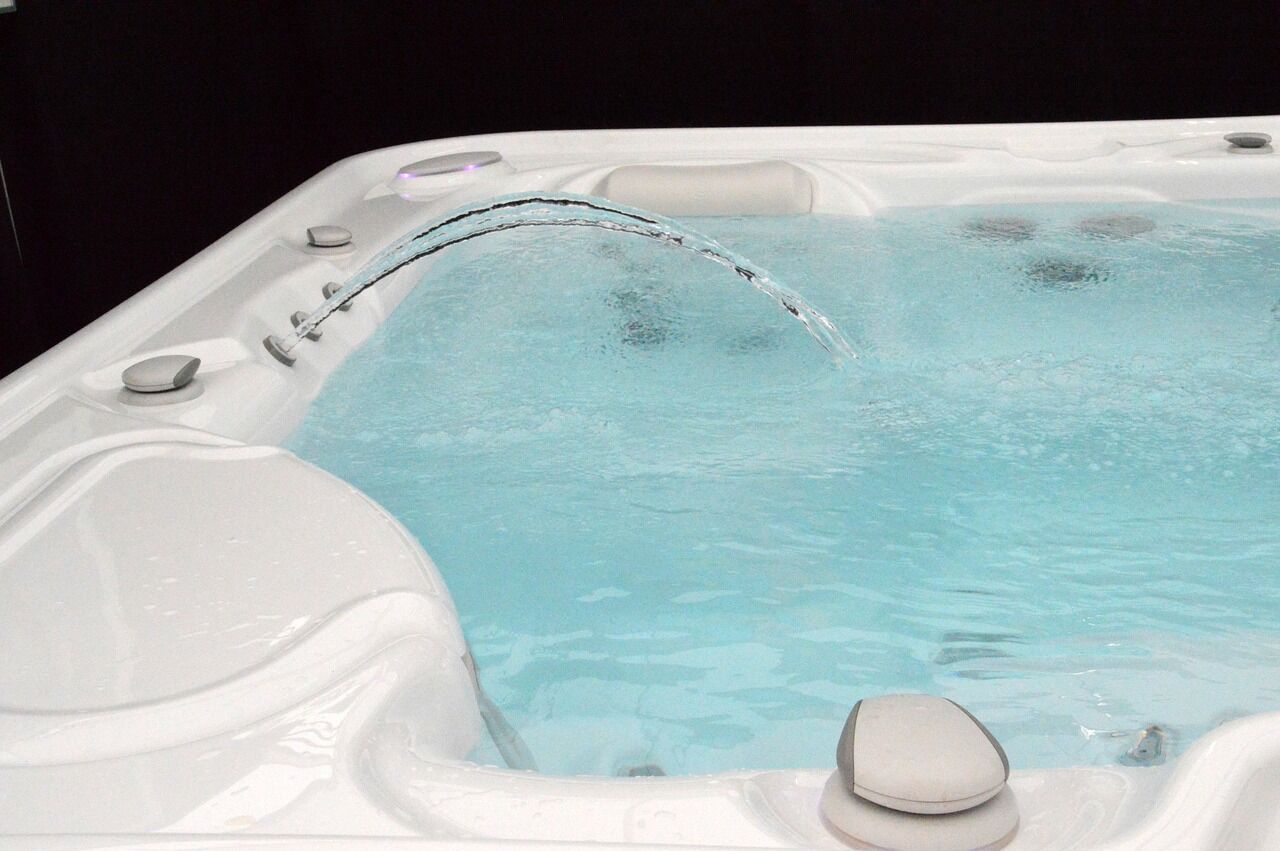 Hot Tub Deck: For Year-Round Fun
Why pay for a pool when you can add a hot tub instead?  If you've been going back and forth about which water feature to install, hopefully this blog will help you decide.  As your Maryland fencing and decking experts, we've seen our fair share of backyards.  With all sorts of customized pools, patios, hot tub deck options, privacy fences, wrap around decks, and more, we can honestly see why more and more homeowners are going the hot tub route.
The Space
Before installing anything you have to realistically evaluate your backyard.  Can it handle a pool?  Will a hot tub give you room to add other fun features, like a hot tub deck, patio, fire pit, etc.?  Better yet, will your neighborhood guidelines allow you to have either option?  Since a hot tub takes up much less space, it's easier to incorporate in any outdoor living area.  Even if you don't have green space, you can potentially place your hot tub on your deck!  Just work with the professionals to ensure it's completely waterproof for the safety of your decking and your new hot tub.
The Versatility
Why do you want to add a water feature in the first place?  If you're looking to swim laps or train for a triathlon, then obviously a pool would be a better fit.  But for recreational use, a hot tub could make more sense.  After all, think about the weather this past year in Maryland.  How often would you really have been able to use a pool?  Our swimming season is notoriously short, but you still have the expense and maintenance year-round.
With a hot tub, you can realistically use it anytime!  On those cool summer nights, on the truly cold winter days—any everything in between during spring or fall.  Plus, these additions are well known for their therapeutic and relaxation benefits.  If convenience and versatility are your ultimate goals, then take a second look at your hot tub options.
Hot Tub on Deck Cost
Here's the big one.  Even if you have the space and the permission, can you realistically afford a pool?  We've talked about the price tag that comes with these massive undertakings.  Conservatively, you're looking at $20,000 to $25,000 just to start. Depending on what upgrades, decking, and fencing you choose to go around it, that number can easily climb up to $100,000.
Whereas hot tubs cost a fraction of that.  You should be able to get a nice new model somewhere between $7,000 and $15,000.  If you're installing it on an existing deck, any additional costs would be minimal.  Not to mention the maintenance costs associated with water, chemicals, covers, etc. would continue to be lower in the long run.
Are hot tubs the new pools?  After looking at the two options side-by-side, it's easy to see why one is starting to outnumber the other.  Ultimately, though, you have to do what's right for you.  Consider your budget, your lifestyle, and your backyard!  Don't forget to consult with your local hot tub deck experts to ensure you have all the necessary safety features—no matter what you decide.