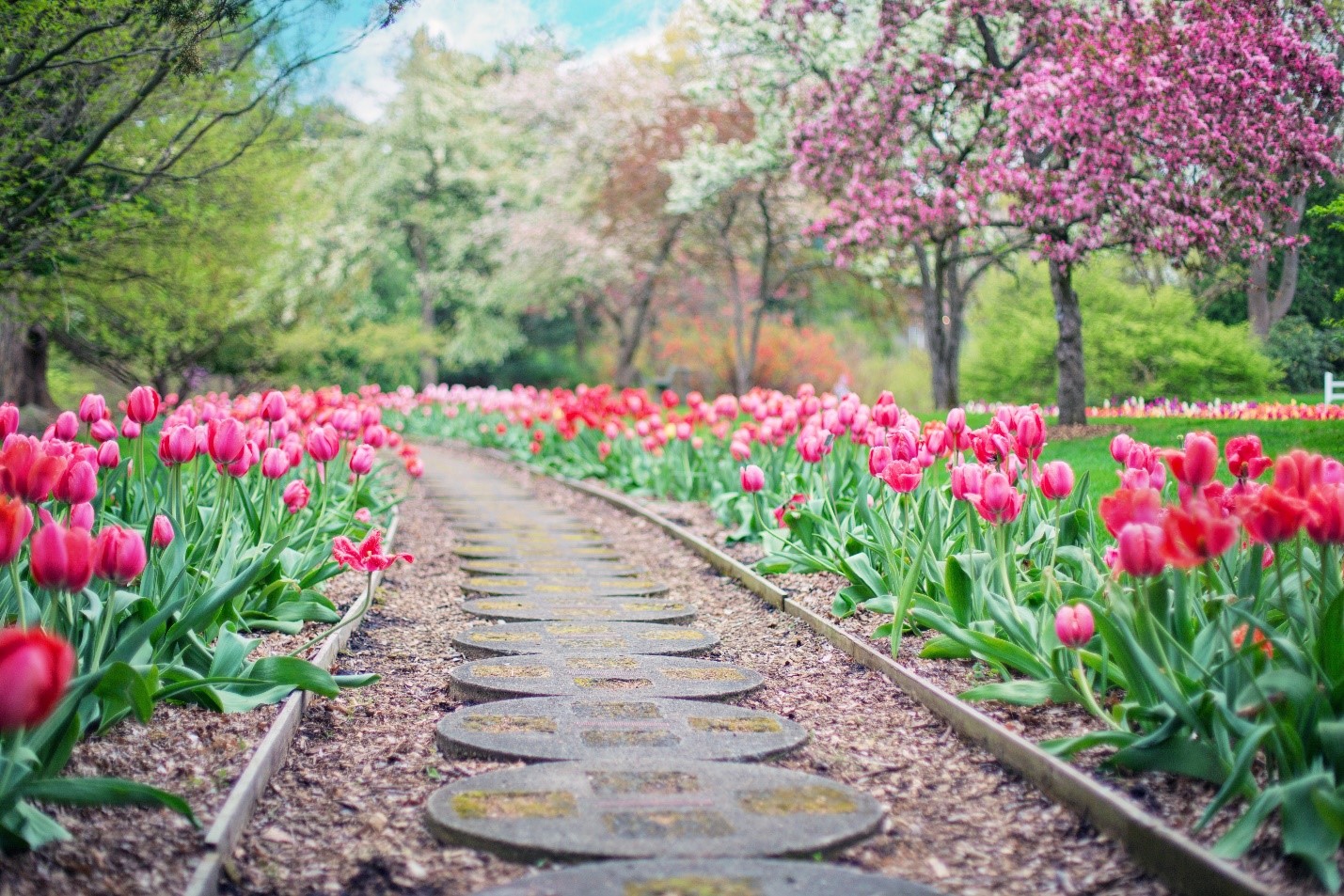 What's Trending in Outdoor Living?
The return of spring has many homeowners looking forward to spending time outside. A lot has changed since last summer in the world of outdoor living, however. Here are some of this year's hottest backyard fashions and furnishings.
Gardens
Ok, so gardens have always been around. But as the world trends more toward eco-awareness and sustainability, so, too, has grown the popularity of home gardening. From flowerpots to flower beds, homeowners are finding more ways to decorate with Mother Earth. The trend has even moved indoors, with plants of all sizes being incorporated into interior designs.
One popular backyard addition is the planter box. They're a great way to introduce children to the wonderful world of gardening, and the simple design even allows for DIY construction where children can learn the joys of building, as well as important safety lessons. While fads tend to come and go, we don't see the uptick in backyard gardening going away anytime soon. That's a breath of fresh air.
Planter Walls
So, your outdoor living design is going to incorporate more plants. But where are they going to go? There's only so much deck or patio space to go around. One ingenious solution is planter walls. For far too long, retaining walls have been more about function than form, but those days have come to an end. You can still give your sloped terrain the critical support it needs, but now you can do so with elegance and style.
Some homeowners even include lighting to put a spotlight on their featured flora. As one of the top paver companies in Baltimore, Excel Fencing & Decking has more than two decades of experience designing and installing retaining walls and patios in brick, cement, and stone. We'd love to discuss how a planter wall can bring beauty and life to your outdoor space.
Functional Outdoor Living Spaces
"Functional" is one of those words you'll be hearing a lot of. It's not enough for outdoor furnishings to simply be beautiful these days; the modern homeowner requires a design that doesn't come at the expense of efficiency. Outdoor kitchens remain a hit for their versatility, and many are being expanded to include features like pizza ovens and wine coolers, making them ideal for entertaining or everyday use.
Screened decks increase living space for all but the coldest months, while trends in open-air dining have moved from picnic table to posh. Installing a patio bar is a great decision if you hope to make your yard the hangout hotspot on sultry summer nights.
Decorative Walkways
Another specialty of Excel Fencing & Decking, decorative walkways are going to be big in 2020. Whether you're looking to connect a patio to a pool, your deck to a garden, or just add a meandering path through the yard, these popular additions instantly increase a property's functional space and curb appeal. The interest in eco-friendly and natural materials makes stone a strong material, but concrete pavers should still be widely in use, also. Expect a trend toward elaborate designs, complex patterns, and floral accents.
If you're considering a paver pathway for your property, look no further than Excel Fencing & Decking. Our paving professionals can custom design a decorative paver walkway to fit any outdoor living area. From stepping-stone paths to sturdy sidewalks, we have the experience to tackle any job, and we'll be with you every step of the way until you're 100% satisfied.