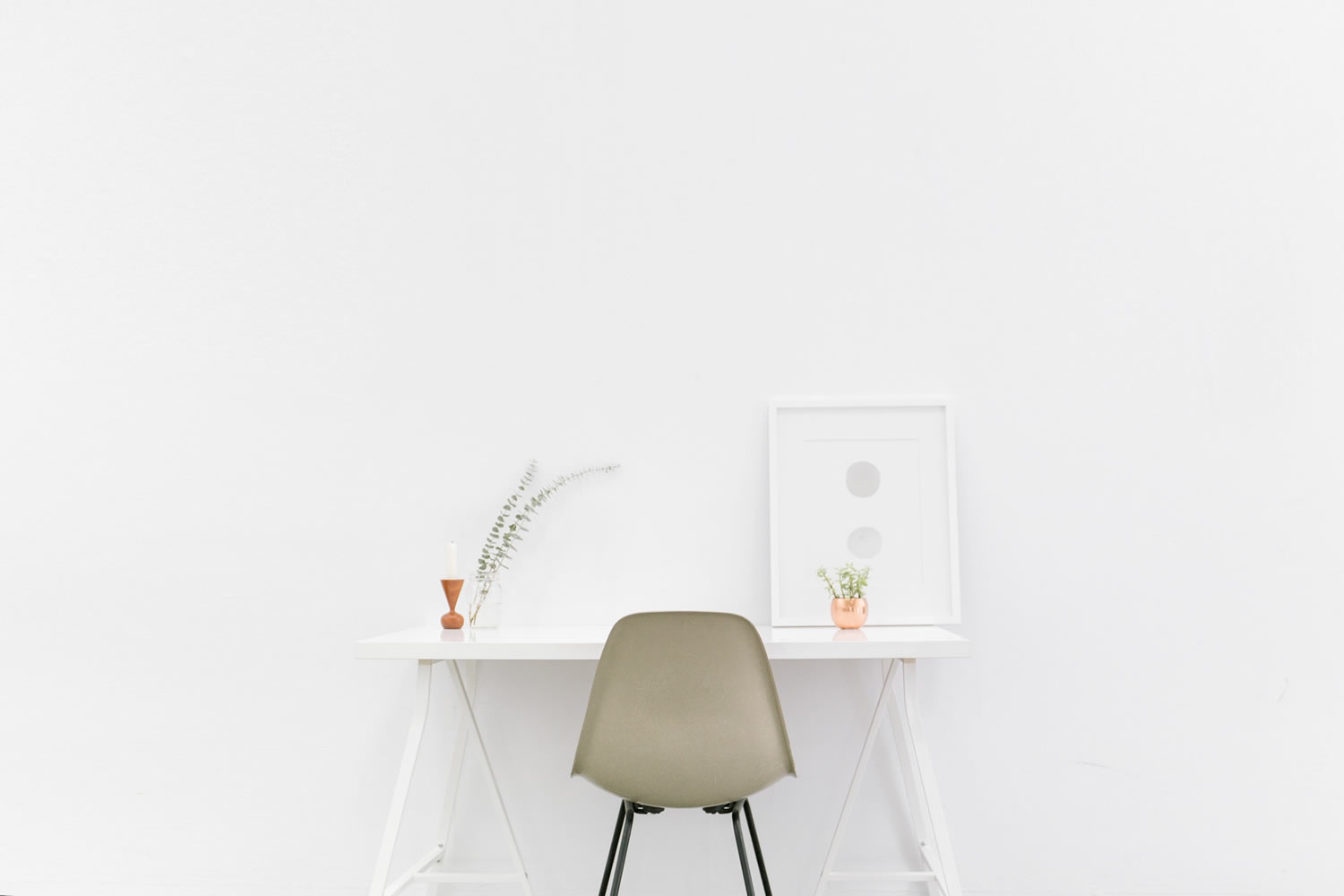 Outdated Remodeling Trends to Avoid
If you're itching to try some remodeling trends this year, maybe you should read this first.  No matter how frequently they're described as "timeless" or "classic" most popular design styles have a definite shelf life.  It appears that these outdated remodeling trends are nearing their expiration date…
Outdated Remodeling Trends
All White Everything
Bright white has been trending for a while now, for interior designers and home owners alike.  Designers love it because it works with so many styles!  From farmhouse chic to upscale modern and everything in between.  Homeowners love it because it instantly makes any space seem shiny and new.  But now, it's a little overplayed.  Just because white works doesn't mean your room—or your home—has to be all white.  2019 is the year of color!  Don't be afraid to experiment with bolder shades and leave the white as an accent.  Here and there. Any kitchen remodeler will tell you.
Kid-Centric Renovations
Not that there's anything wrong with including your children in your design.  But if you're planning to list your home anytime in the next 5-10 years, make it a true family space.  That is, unless you're willing to redo everything before you sell.  More homebuyers are looking for a place geared toward adult fun!  From the kitchen to the bathrooms and all the way down to your basement renovations.  So, put away the pastels and incorporate design elements suited for all age ranges.  Not just the children of the house.
Granite, Granite, Granite
Of course, granite is great!  There's a reason it's become so popular in the first place.  But now, we have so many other options available that mimic the look and feel—without the maintenance.  Since natural stone requires regular sealing to maintain its look, homeowners are actually moving away from this material when it comes to countertops.  Instead, they're going with manmade options, like quartz, that are just are durable, but without the upkeep.  Before you commit to a stone, be sure you know what your options are.  After all, this is one design flip that could actually save you money!
Well, this list could go on and on, but we always prefer talking about design in person.  Here we do a lot more than fencing and decking, so don't let the name fool you!  We can help you renovate your kitchen, bathroom, basement, and so much more.  From design to installation, our team will keep help you avoid outdated remodeling trends and on budget.  Just call us today to get started!