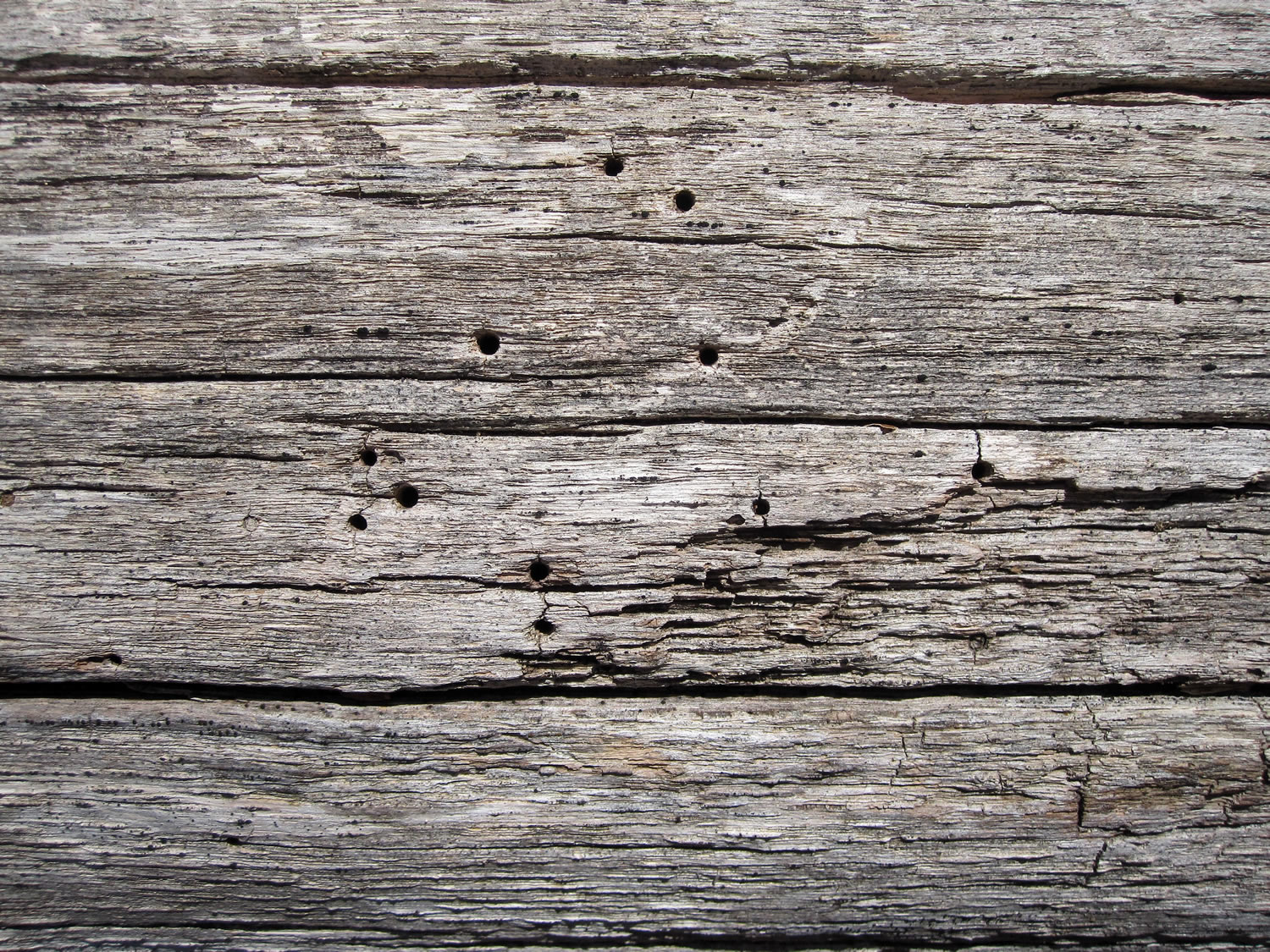 When It's Time to Remove an Old Deck
Is your old deck looking a little worse for wear these days?  How do you know when it is time to remove an old deck?  While there's no exact expiration date for these outdoor features, look for signs that could compromise your safety.  Then, follow these tips for removing it. 
Even If It's Old…
You don't want to destroy the deck completely.  Especially if it's made from wood, you can always try to reuse and/or recycle the boards—even if they're discolored and splintered.  There are many examples of ways to transform these into retaining walls for your garden, picturesque planters, and more!  All without spending any more money on lumber.  If you're not into DIY, you can always save as much as possible to sell or donate.  Decorative pieces, including stairs and railings, are particularly valuable.  So try to keep them intact, whenever possible. 
Remove an Old Deck Piece by Piece
Wooden decks are typically held together by nails or screws, so when all else fails, you can dissemble them by targeting these points.  Although this may seem tedious, it's often the best approach when space around your deck is limited.  Plus, you can accomplish this with tools you likely already have—such as hammers and chisels.  With this approach, manpower is your best bet.  If you have a lot of strong friends, try to pick a day where you can all work to remove the deck together. 
With Heavy Equipment
Depending on the tools at your disposal, you can make this job a lot easier.  With a heavy-lifting jack, you can remove most of the pressure from different deck elements.  Which makes maneuvering them much more straightforward.  Try to target the brackets and hangers underneath that hold it all together.  Once you take care of those, the rest should be an easy matter.  Just be sure you have enough people on hand for the heavy lifting required by the bigger beams.  Some intrepid homeowners have even hooked pieces to the back of their truck to haul them off!  Still, refer back to our first bit of advice about not completely destroying your old deck in the process. 
As for the feet and concrete base, feel free to leave those there.  After all, we might be able to use those to construct your new deck!  Or maybe you'd prefer a nice patio instead.  Either way, let the pros at Excel Fencing & Decking help you make your backyard dreams a reality.  After we remove your old deck, that is.