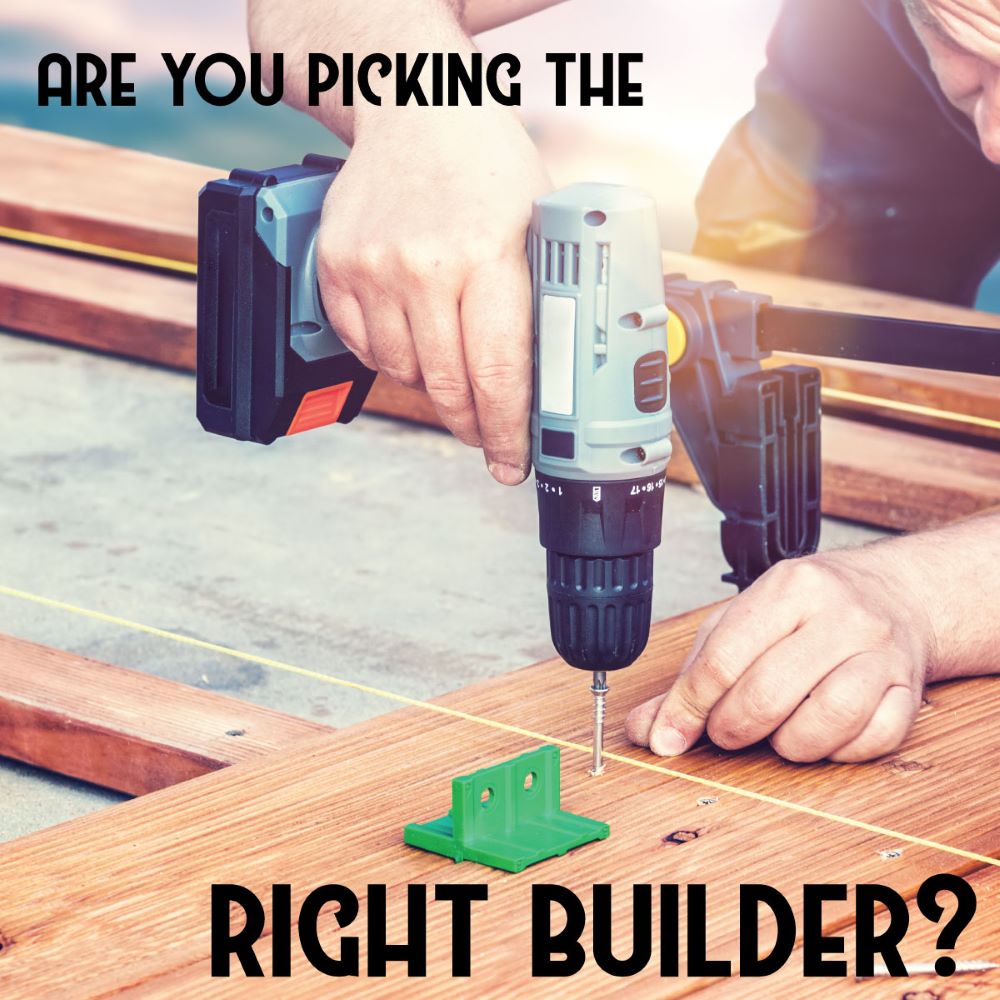 Questions to Ask your Deck Contractor
Any deck builder can claim to be the best around, but that doesn't mean you'll be happy with the end product they produce. How can you choose the best builder for the job? These questions to ask your deck contractor will point you in the right direction!
Questions for Deck Contractor: What's Your Specialty?
There are a lot of decking materials out there to choose from. It's entirely possible that your prospective deck builder only has experience with one or two. For best results, you'll want to find a builder with experience building decks out of multiple types of wood and composite materials. That way, you'll have peace of mind that your investment will turn out great and last the test of time regardless of the materials you select.
Are You Licensed and Insured?
Expect a very clear "yes" in response to this question. If you receive any other answer, you can be sure that it's time to seek a new deck builder. Additionally, any hesitancy to display an insurance certificate or business license should be more than enough to make you think twice about trusting a "builder" with your money. The last thing you want is to have to assume your contractor's liability risks!
Do You Offer a Warranty?
Decks aren't the cheapest investment, so they should certainly be built to last and covered by a warranty if they don't. Of course, the longer the warranty, the more comfortable you can feel trusting your deck builder. At Excel Fencing and Decking, we offer a limited lifetime warranty on every deck we build!
How Long Have You Been Building Decks?
Of course, there is a time and a place for learning to build decks, but that time and place is not in your backyard as your contractor clumsily attempts to build your deck. Instead, trust someone who has been building decks for a while and has a history of producing excellent work! We've been in business since 1998, so we know a thing or two about deck building, and we'd love to help bring your home to a new level with a deck of your own!
Questions for Deck Contractor … Ask Excel Fencing and Decking
At Excel Fencing and Decking, we are proud to meet the needs of every customer, whether they are searching for new residential wood fencing or repairs to aluminum decking. We are a full-service fencing and decking company working throughout the greater Baltimore area and carrying top brands including Trex, Azek, Shoreline Vinyl Systems, and Wolf PVC Decking. To learn more about our services, please contact us at (410) 803-9499.