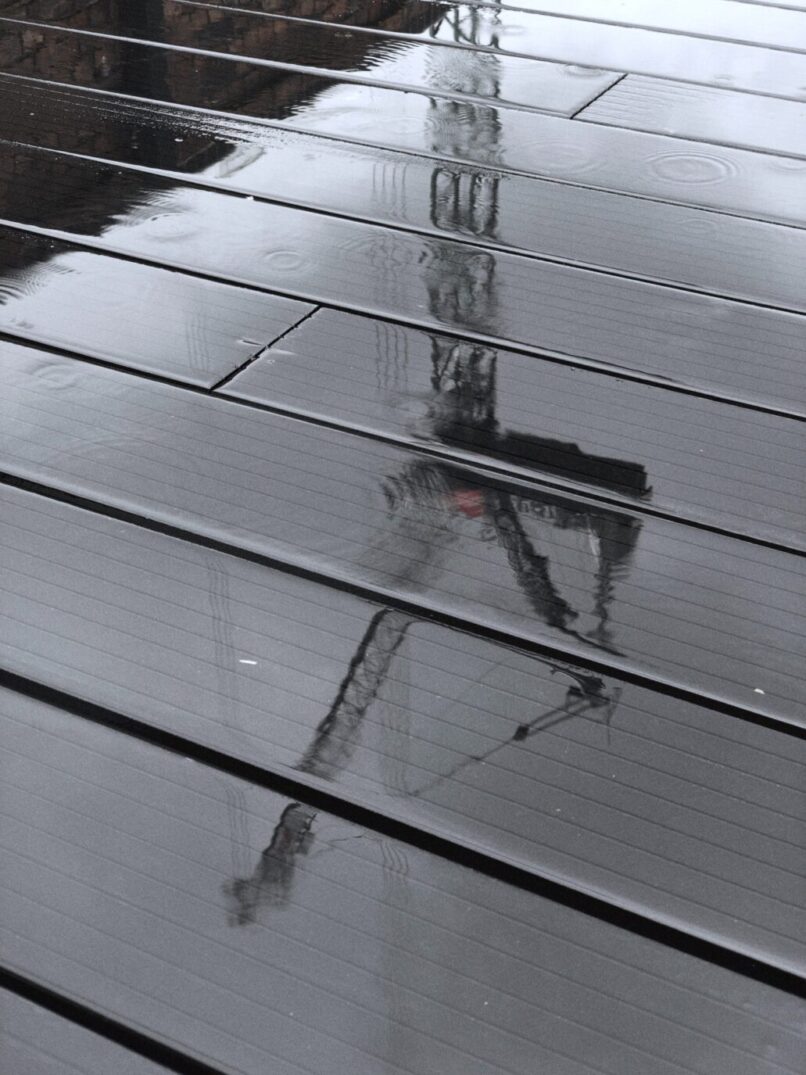 4 Reasons We Love Composite Decking
The last week of August is recognized as National Composites Week, so it is the perfect time to highlight all the things we love about composite decking. For homeowners looking to install a deck, there are many materials to consider. Pressure-treated lumber, tropical hardwoods, vinyl, cedar, and other softwoods are just some options that appeal for one or more reasons. Some are renowned for durability, while others are more affordable or offer less upkeep. But whatever functions you are looking for, you will find it with composite decking. It is an amazing material that works well in any home. Here is what you have to look forward to.
Limited Maintenance
While nothing is quite maintenance free, composite decking is as close as it gets. There is no staining or painting that other deck materials require, and thanks to its resistance to insects and weather, composite decks keep their beautiful appearance long after installation. Cleaning is also a breeze. Some warm soapy water and a soft brush is all that is needed.
Attractiveness
Composite decking is available in a wide variety of styles and colors, so whatever design you are imagining for your property, it is easily attainable. And with the color being manufactured into the material, you will not need to repaint it or worry about the paint chipping or fading. For those who prefer the look of natural timber, composite decking does an admirable job of mimicking wood. The material also is resistant to liquids, making it perfect for homes with children or pets, or for those who like to cook out or host deck parties.
If you plan on selling your home in the future, composite deck installation is a great investment. Decks have long been lauded for adding value to a home, and this material's long-lasting beauty means it will still look amazing whenever you decide to sell. Prospective buyers will be thrilled with the outdoor living it promises, as well the limited upkeep it requires.
Affordability
While composite decks cost a bit more upfront, you will see plenty of savings throughout the life of the deck. For one, you save on maintenance costs by not having to make an annual investment into paints and stains. And if time is money, you will save by not having to spend weekends maintaining the deck. Additionally, composite decking almost never cracks or warps, so you will not have an added expense of repairs or replacement. The lifespan of these decks is typically between 25 and 30 years; about twice as long as that of wood decks.
Durability
Among composite decking's most impressive qualities, perhaps tops on the list is durability. It is remarkably tough and with its resistance to the effects of weather and moisture, there is no worry about deck rot or decay. That also makes it one of the safest decking materials. You will not need to worry about anyone twisting an ankle or breaking a bone by stepping into a rotten plank, and the material also eliminates the risk of splinters. Additionally, the wood-inspired grooves that are engineered into the decking improves traction, especially when wet.
Having served the greater Baltimore region for 22 years, we have installed a lot of decks. And we can honestly state that composite is among the finest decking material on the market. And the brands we work with, Azek and Trex, are the best in their field. So, if you are ready to increase your outdoor living, give Excel Fencing & Decking a call and enjoy your new composite deck for decades to come!