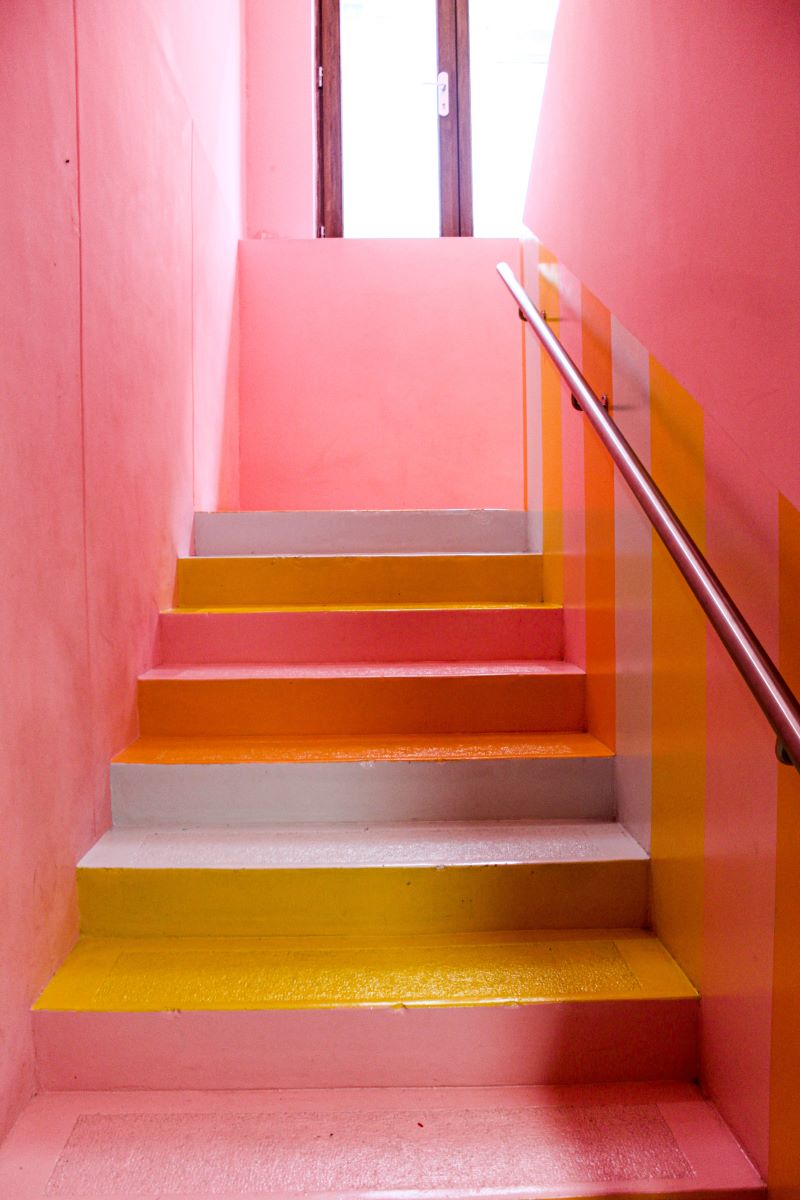 Do I Need Handrails?
Whether you're building a new deck, or you bought a house that already has one, don't forget one of the most important details:  handrails.  When it comes to this safety feature, there are a lot of guidelines.  From construction codes to insurance requirements to personal preference, you can approach this matter from many different directions.  Today, we'll try to touch on these three and offer our own expert advice on the situation.
The Code Approach
Building codes are in place to ensure safety, but these requirements are basically just the minimum standards.  For example, the International Residential Code (IRC) only stipulates that handrails are necessary if the deck grade is above 30 inches.  This means that you could have a drop-off of 2 and a half feet and have zero protection in place.  While that's not a huge height in terms of decks, it's a pretty good distance to fall.
If you do decide to install a guardrail, regardless of the deck height, then it needs to be at least 36 inches tall, according to the IRC.  Keep in mind, though, commercial buildings are required to have 42-inch handrails.  Plus, you have to factor in the height differences on stairs, as well as the gaps in between slats (or balusters).  Building regulations usually place the maximum at 4 inches, but if you have small children, that could even be too wide.  So, clearly we need to consider some other guidelines.
The Insurance Approach
Above and beyond code requirements, insurance companies often have their own standards in place.  So, when you're building a deck, be sure to ask your current homeowners insurance carrier what guidelines govern handrails.  While some provisions may be suggestions that qualify you for other discounts, some can actually cause you to lose your policy altogether.  So, just because your deck is below that 30-inch threshold, doesn't mean your insurance company won't require you install a handrail.  Typically, if they deem your deck railing insufficient or unsafe in some way, they'll give you a window of time to make the necessary repairs and protect your policy.  But why are they so strict?
Well, for them it's a liability issue.  Not just for you and your family members, but also for all of your guests.  If someone were injured due to some railing mishap, it could come back as negligence on your part.  Since liability issues factor heavily in your homeowners' insurance, the company is just trying to limit their number of lawsuits—and yours.
Your Personal Approach
Most importantly, it's about what you're comfortable with at the end of the day.  If you want to follow building code down to the letter, then you can.  If you want to go with more stringent commercial codes, well, you can do that too.  Often homes with children and/or seniors tend to have higher and stronger handrails in place.  These two groups of people are most at risk for detrimental falls from an unsecured deck.
Just because your handrails are secure, doesn't mean they have to look like ironclad enclosures.  Thanks to today's variety of fencing options, we can match pretty much any design throughout your guardrail.  Sometimes more intricate patterns provide more security and less gaps for tiny fingers, toes, or faces to fit through.  Plus, you want something that goes with your landscape!  More rugged, mountainous yards need a sturdy, rustic handrail.  At the beach, you may want something a little lighter, but it still needs to withstand any weather extremes that come your way.
If you have any questions about handrails, guardrails, or decking in general, give us a call!  We can advise you on local building codes, as well as discuss all available options for your installation.  Whatever approach you decide to use, we can help make your handrail of choice a reality—right in your own backyard.  So, consider the construction side, the insurance piece, and your personal preferences when picking the right safety features for your deck.