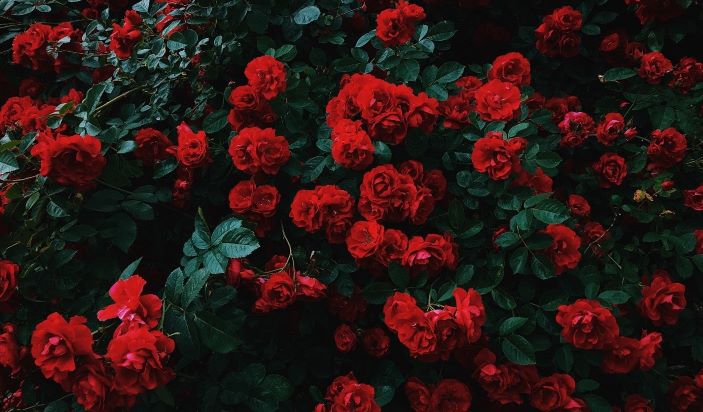 3 Home Improvement Ideas You'll Love for Valentine's Day
It is said that home is where the heart is, so why not show it some love this Valentine's Day? The approaching holiday has many homeowners scrambling to find something special to celebrate their significant other, but the perfect gift might be right in front of you. Candy and flowers only last a few days, so give a home improvement project that will last a lifetime. Here are some of our favorite ideas that are perfect for Valentine's Day.
More Closet
If there's one thing every homeowner has in common, it's the desire for a bigger closet. And while increasing its physical size might be easier said than done, some quick hacks can significantly increase your storage space. Adding a second hanging rod, installing wire shelves at the ends of the closet, and using an over-the-door organizer are cost-efficient ways to make a closet feel much larger. For maximum floor space, have a construction professional – like the highly skilled craftsmen at Excel Fencing & Decking – create a built-in shoe rack.
Get Organized
Maintaining a neat and well-organized home is a huge benefit to any domestic partnership. Cabinets are attractive additions that will clear away some of the clutter, but if you really want to make a difference, consider installing built-in floor-to-ceiling shelving. It adds tremendous living space to a room, and the open shelves will help you keep household items organized. For a romantic touch, save a shelf or two for framed family photos.
A Perfect Porch
Make your porch the perfect couple's spot with a pair of rocking chairs. Or, if the porch is too small, a deck or patio is a nice alternative, and the extra space will come in handy in case you upgrade those rockers with a cozy swing. To really ramp up the romance, installing a new pergola from Excel Fencing & Decking will add beauty, intimacy, privacy, and excitement to your back yard.
Don't Forget the Roses
It's hard to imagine not giving that special someone fresh flowers for Valentine's Day. But why stop with a bouquet when you can give the whole bush? Planting rose bushes is a perfect – and permanent – reminder of your love, and the timing couldn't be better; early spring is the perennial's ideal planting season.
If you have any home improvement projects you need help with this holiday, we hope you'll keep Excel Fencing & Decking in mind. Our highly trained construction professionals and remodeling experts are among the very best in all of Maryland. We put our hearts into every project, and you'll absolutely love the 100% satisfaction guarantee.