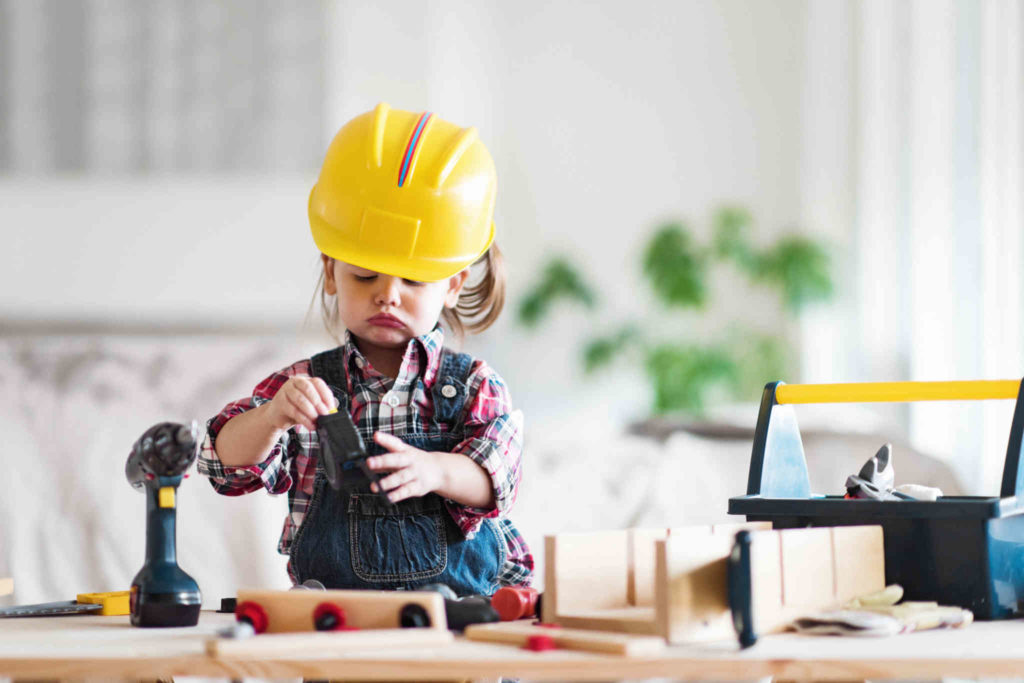 Whether you're a homeowner or a renter, having the right tools is a necessity that can't be overlooked. Emergencies happen being prepared for these situations will not only give you independence but a sense of ownership in your home. Here are just a couple of tools that everyone should have.
Hammer
A hammer is pretty expected, right? Whether it's hammering nails for a major construction project, disassembling something, or prying something apart, hammers are very versatile. There are many kinds of hammers to choose from for different tasks, but all hammers inherently provide the same utility. This means that even the most basic hammer can probably get the job done.
Screwdrivers
You should definitely have at least one Philips head and one flat head screw driver. However, a full screwdriver set would be optimal for projects that involve different sizes of screws. Screwdrivers can also be used to pry things loose and perform delicate repairs/adjustments on various appliances and devices.
Pliers
Human fingers can only work in so fine a detail. Pliers are the precisian tool that will help solve a ton of quick fixes. When a hammer risks damaging an item, pliers are far more controllable, so you can work on smaller, more delicate repairs with ease. Some of the many uses for pliers include straightening bent car keys, reattaching metal links, and stabilizing screws or bolts while you use another tool.
Wrench
Everything from cars to household items uses nuts in their construction, so having a wrench of any kind will mean you can deal with a variety of issues. Socket wrenches are easily adjustable and typically easy to use. It's also been observed that socket wrenches tend to pose less of a risk to damaging nuts than standard wrenches. Owning a set of different heads will enable you to be prepared for different kinds of jobs. On the other hand, if you want to save money and have an all-in-one kind of tool, an adjustable standard wrench would be a good alternative.
Duct Tape
Duct tape has been lauded for its use in survival situations from experts such as Survivorman Less Stroud. It's easy to use and can be used for anything. Whether it's to seal a drafty window, temporarily reattaching pieces of an item, or stopping a leaky faucet, duct tape is highly resilient and will protect your repairs from further damage. A single roll will last will also last a very long time, so it's definitely worth keeping a duct tape handy in your house, or even your car.
A Reputable Service Provider
All tools are an investment, but your safety and well-being are worth the expense. However, if you find yourself needing professional help, give us a call! Excel Fencing and Decking has been proud to service Maryland since 1998, giving you the very best in-home remodeling.  Call us at 410-803-9499 or fill out a contact form and one of Excel's representatives will contact you promptly.