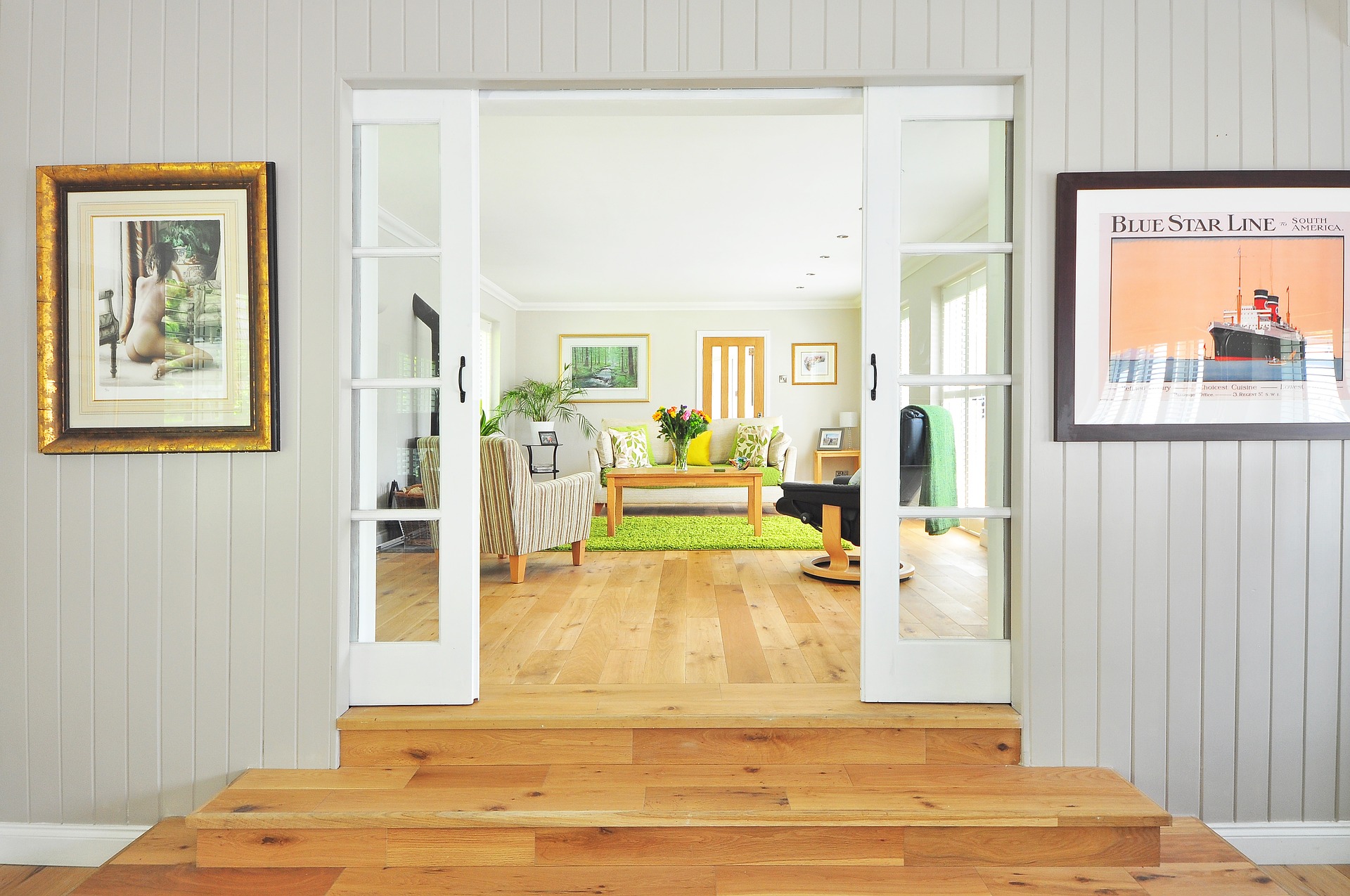 Top Home Remodeling Projects for 2019
Consider 2019 the year of remodeling!  It's time to start (and finish) those projects you've been thinking about for years.  But you don't have to do it alone.  We've been in the business of renovating home interiors and exteriors for more than 20 years now.  So, we have an idea what design areas will be the top hone remodeling projects in the coming months.  Including:
The Kitchen
All signs point to this central space!  If you haven't updated your kitchen in a while, why not go for it in 2019?  We've seen trends come and go, but this year expect style and function to marry in design.  By incorporating elements like double islands (if space permits), durable countertops, and a classic color as the backdrop, you'll have a modern kitchen that will last for years to come.  We can even help you redo the floors and build in walkways that suit the flow of your entire home.  Both for your everyday needs and for entertaining!  Who says you can't have the best of both worlds in your kitchen?  When you work with us, you can truly have the design of your dreams.
Home Remodeling Projects for More Entertaining Space
You don't have to go out to spend time with your friends and family anymore—at least not with all the new entertaining space we'll add in 2019!  In previous years, it was all about function.  If rooms didn't serve a specific purpose, they often got swallowed by open-concept living areas.  Now, however, building separate spaces to relax and unwind is back.  So, an extra sitting room or a largely unused basement is practically begging for a transformation!  Whether we help you turn it into an adult paradise complete with a bar area and cool cabinetry, or a kid-friendly playroom.  You'll get more use out of the space than previously thought.
Green, Green, and More Green
We're not strictly talking about the color, though.  Using plants as living decorations is a trend that's been growing for years.  In 2019, rather than just adding live greenery to existing rooms in your home, why not create a space that will really showcase them?  Think of a sunroom, a four-seasons area, or moving more outdoors with a covered porch, patio, or deck.  Designing this addition around your love of plant life allows us to play with other natural features, like real wood, stone, and windows or archways that attract sunlight.  Not only will this give you a space to garden year-round, but also it creates a personal retreat where you can take time for yourself.
If you want to make a change for the New Year, try one of these!  We've been following these trends for a while now, so we'd be more than happy to help you bring any one of these home remodeling projects to life at your house. We can also personalize it, so your renovation reflects your style, as well as your needs.  Start 2019 off with a bang!  And a little help from our team.  Call today to learn more.